We are your community healthcare hub
Here at The Local Pharmacy, we are dedicated to making high-quality healthcare accessible to all throughout Leicester and Nuneaton. That is why we are a group of pharmacies, offering a variety of innovative services to suit the needs of our communities.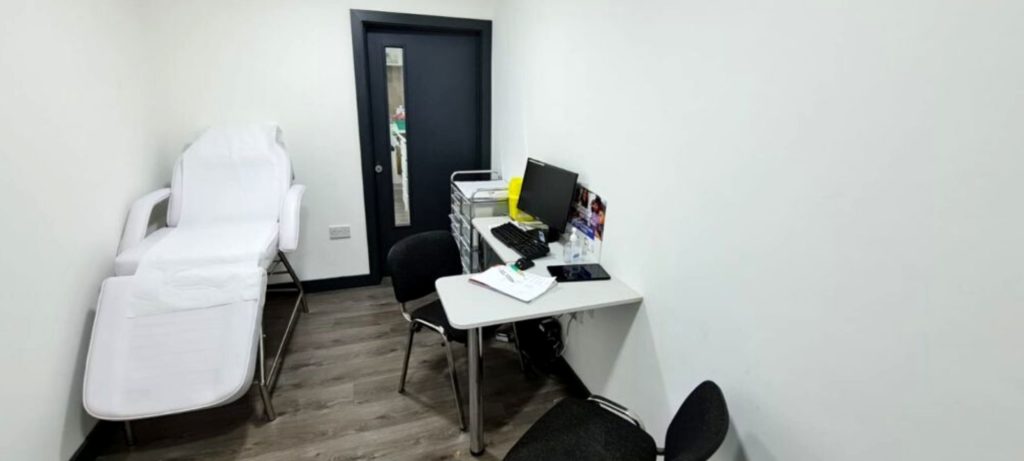 A wide range of expert services
We provide a range of private and NHS services with you in mind. Our pharmacies are well-equipped with specially-designed consultation rooms to encourage a comfortable, confidential environment. Our private services are competitively priced, and most are available at short notice. We stock a range of over-the-counter medicines, as well as pharmacy-only medicines.
We even offer online booking to work around your busy schedule. You can find out more about our comprehensive range of services and how to book your appointment below.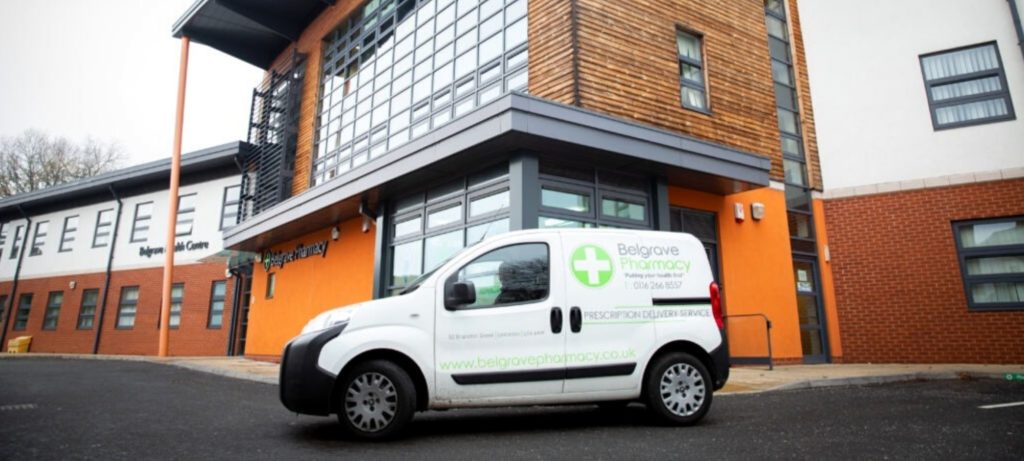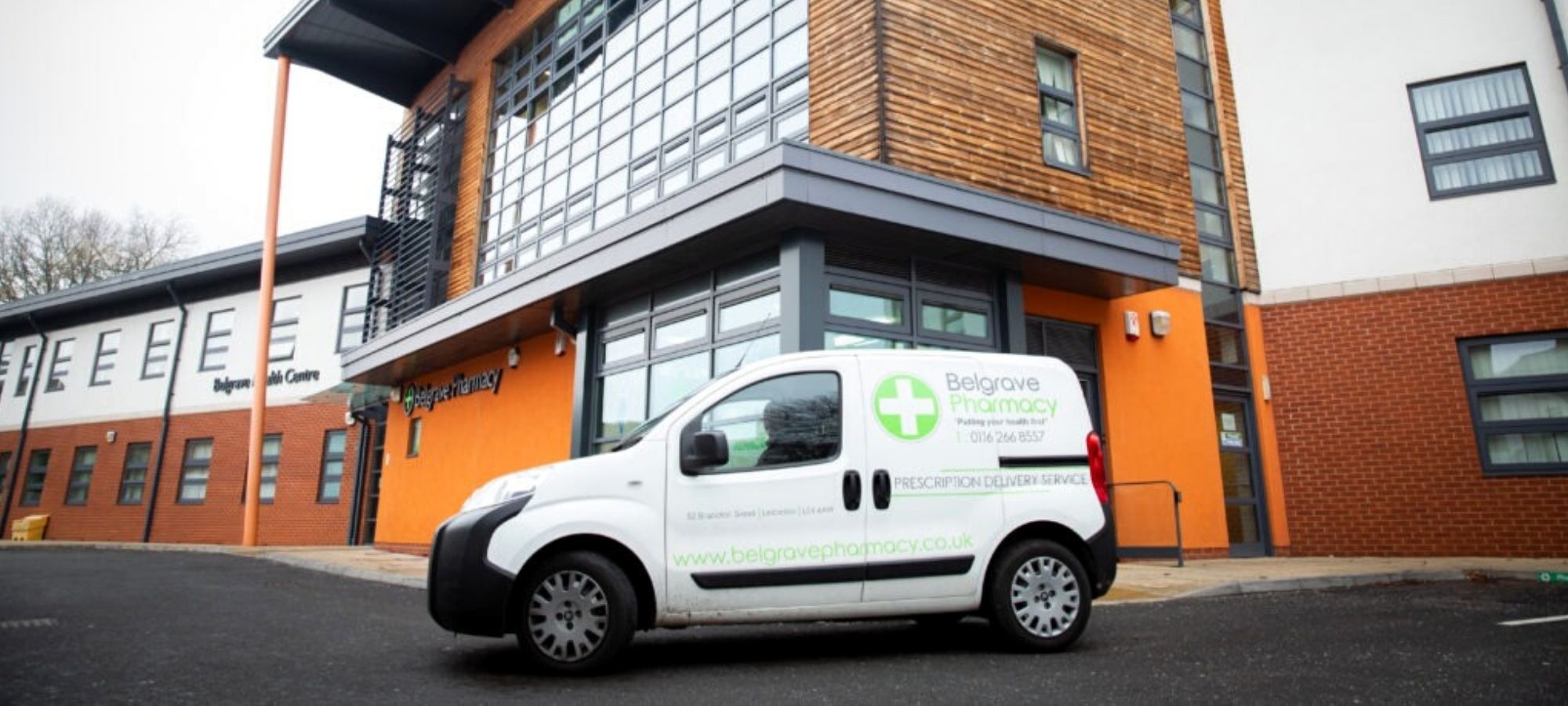 We are YOUR local pharmacy in the Midlands region
Ultimately, we are not just The Local Pharmacy, we are your local pharmacy in the Midlands region. Find your local branch below; feel free to contact or visit our professional, dedicated pharmacy team. We are here for you, whenever you need us.