The Local Pharmacy
Who can benefit from PharmacyPac?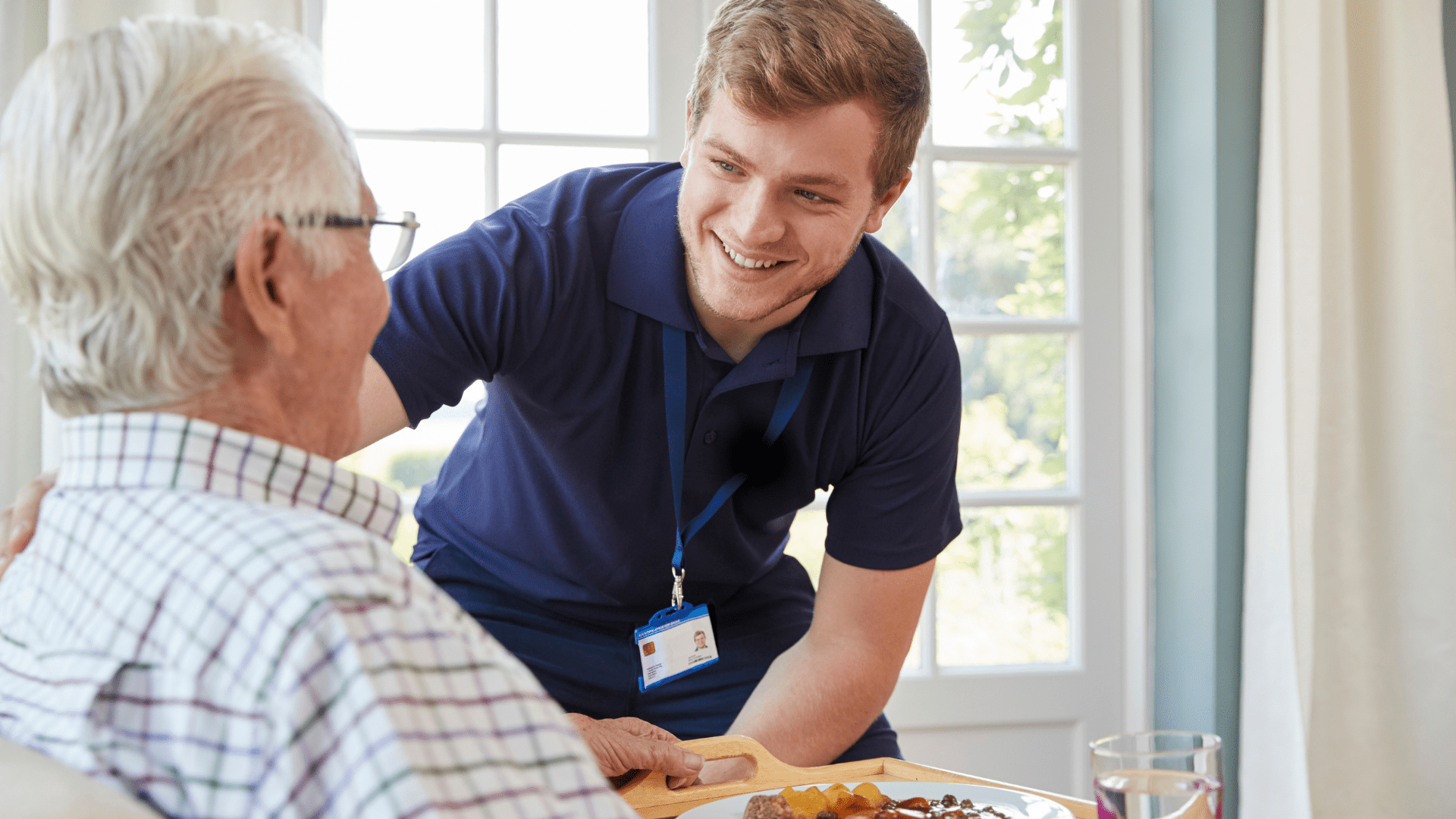 Care Homes
If you're operating a Care Home, then the PharmacyPac is the perfect add-on for medicine compliance for your patients. We can come and see you!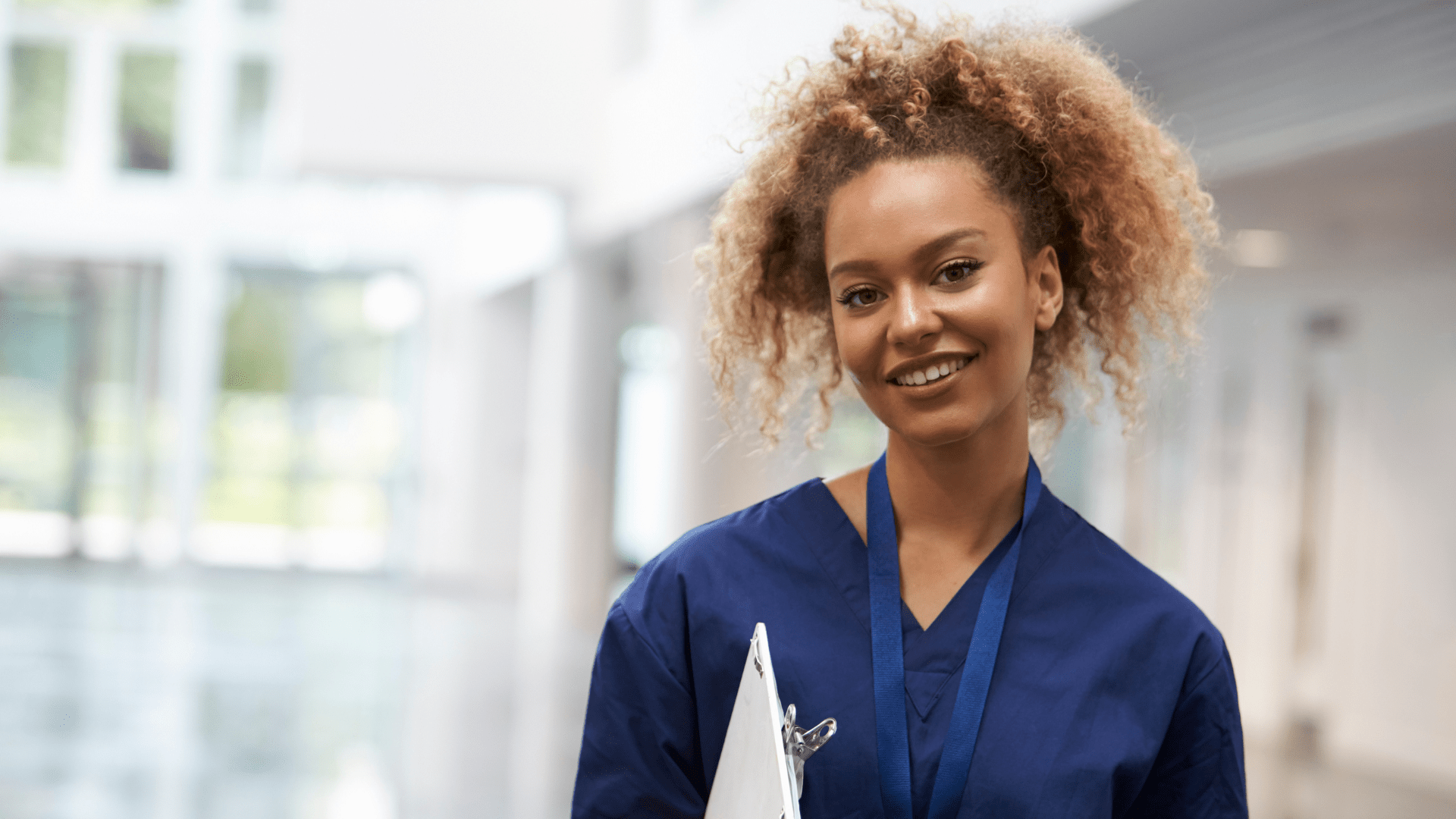 Carers
If you're a Carer and looking after patients in their homes, then we'd love to speak with you about how the PharmacyPac can improve your experience.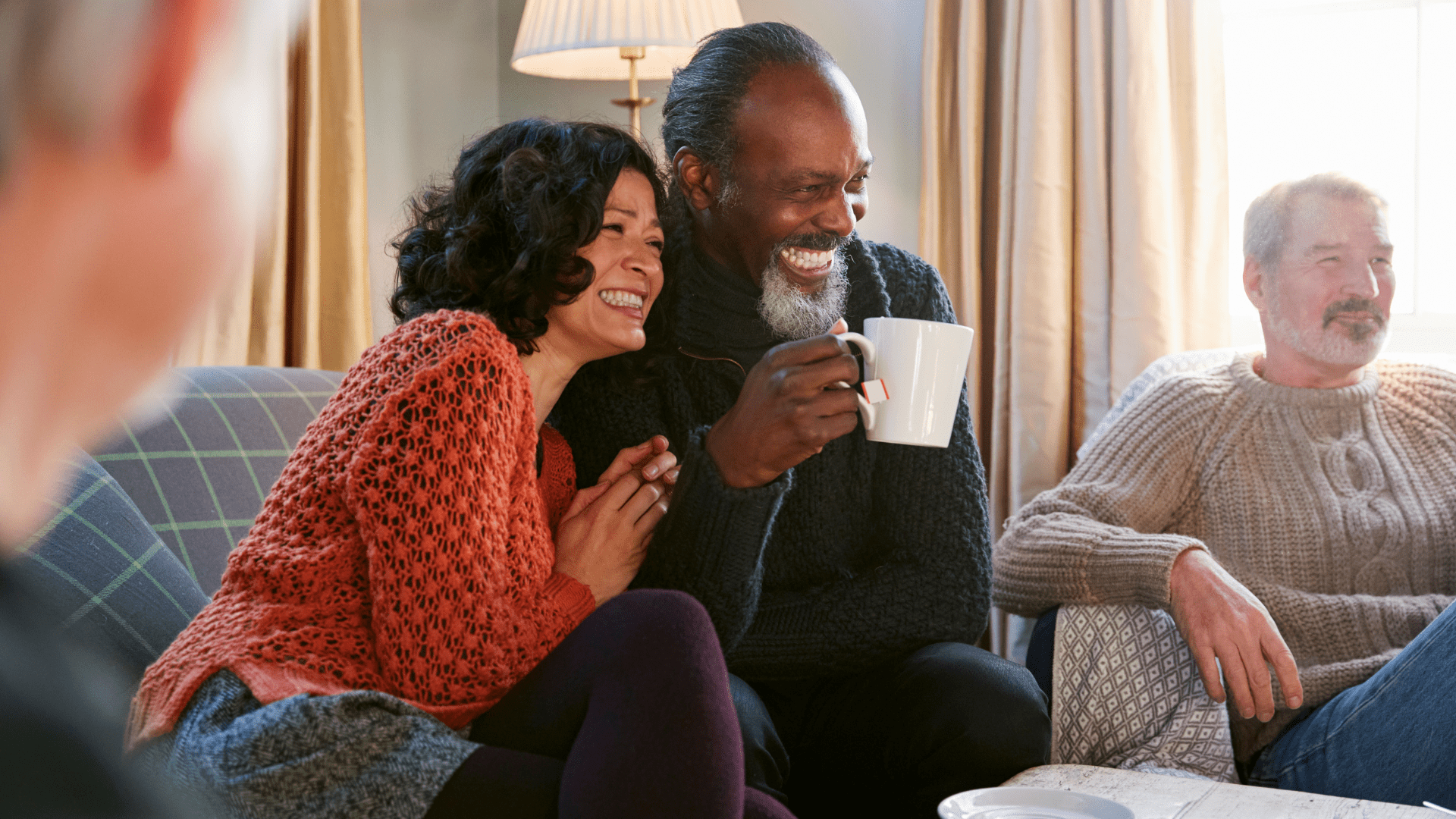 Patients
If you or a family member have large amounts of medicine to take, then the PharmacyPac can definitely help you. Please get in touch with us for more information.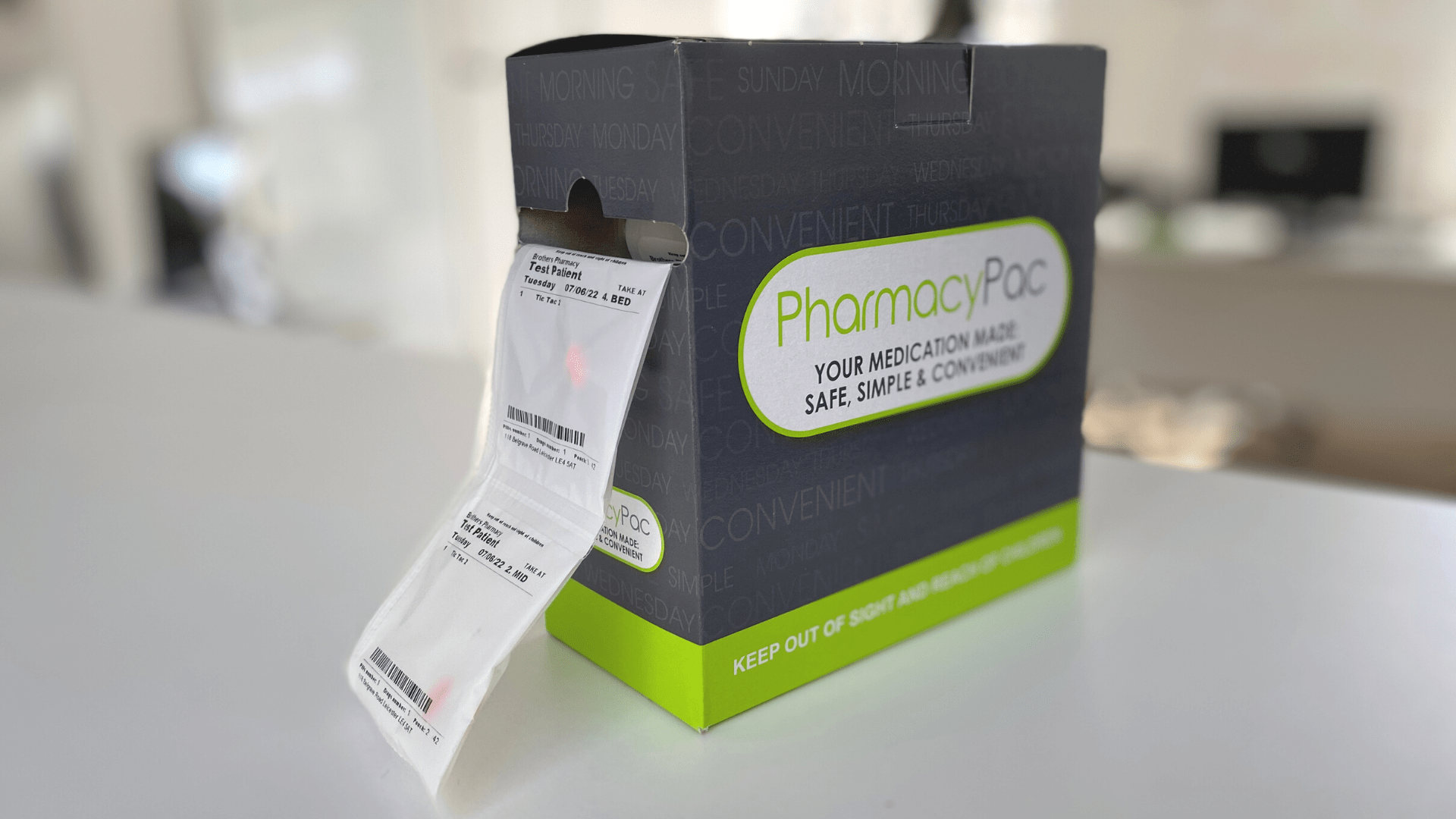 Improving adherence and safety
Our mission at PharmacyPac is to provide healthcare professionals and patients with medication management systems that are intuitive and accessible. Utilising digital means, our robotic systems work hand in hand with healthcare staff to improve medication management, dispensing efficiency and patient safety.
The Local Pharmacy
See What Our Customers Say
Debbie Jackson
2022-05-01
An excellent pharmacy, with a wonderfully helpful pharmacist and staff. Always there whenever needed for any medical advice either in shop or by telephone. I'm so happy to know they're always there.
Quick delivery, great website for everything you need.
Rahul Pancholi
2020-05-18
Great pharmacy. Staff are very helpful and professional. All ways have lots of stock in and have delivered medication for us when we have been unable to get out to collect.
Great chemist and really nice staff
Very professional and friendly
Great chemist always friendly. They know their stuff!!! They always bend over backwards to help and often get meds in if they have none very fast you hardly wait more than a day. Today's visit of writing this i was greeted with a friendly smile. This chemist if they get things in sale they pass on to the customers and not just keep to the high norm prices. 5 stars is not enough as they deserve more.....
Sign up to PharmacyPac today